Biggest Photographic Success of 2012 – Three Sentinels – Rocks – Photo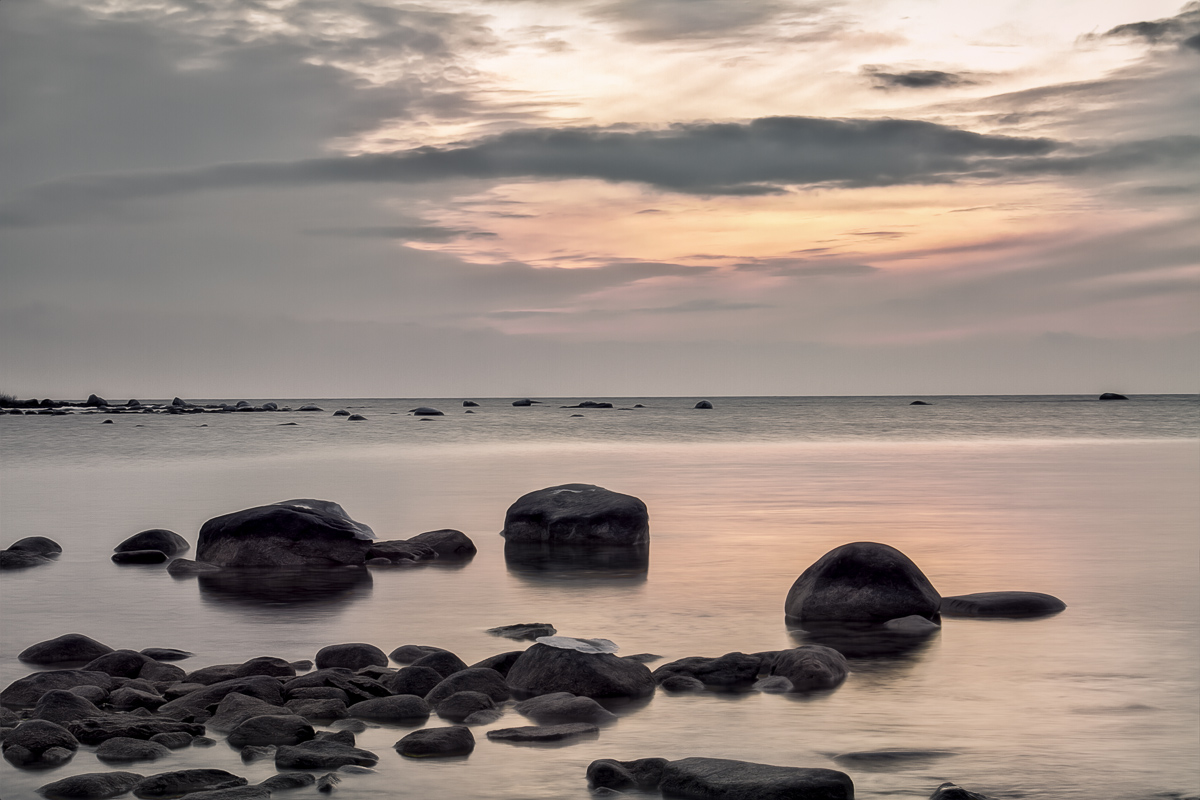 This Moment
It's 11:00 a.m. and I've already gotten a lot done for today. Now I've got some hot chocolate, some Christmas Reese's  and Meredith Andrews is playing in the background.
It's time to finish this post.
Since it is the end of the year I thought it would be a good idea to post two posts, one about my biggest photographic failure of 2012, and one about my biggest photographic success of 2012.
This is the "success" post. If you would like to read the failure post here is a link to my biggest photographic mistake post.
What is Success?
I've been thinking about this post and working on it for about a week. One of the first issues I needed to deal with was categorizing for myself what exactly success meant for me. Especially when it came to photographic success.
After working through it in my mind I've decided to look at it this way. Success isn't something that I can measure based on whether I made money at something. Neither can it be measured based on whether I won a competition or not.
Instead I decided success is going to be defined, for the purpose of this article, as being something I learned in 2012 that I will definitely use in 2013.
So keep that in mind as you read this! 
Continue Reading