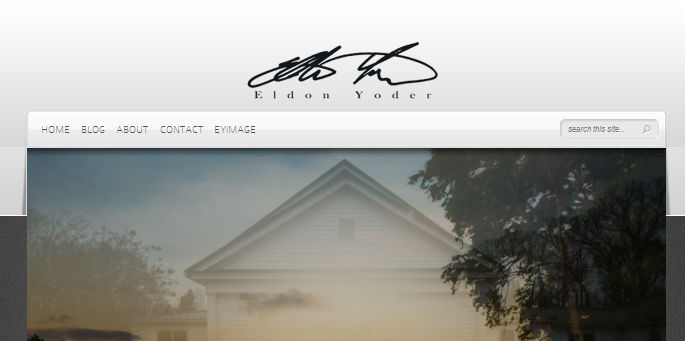 I intended to let this site go live yesterday… A myriad of things needed to happen yesterday and I didn't get as much work done on the site as I'd have liked.
So anyway, this is it. Feel free to look around.
If you notice anything broken or that needs attention please contact me and let me know.
Thanks!
Eldon