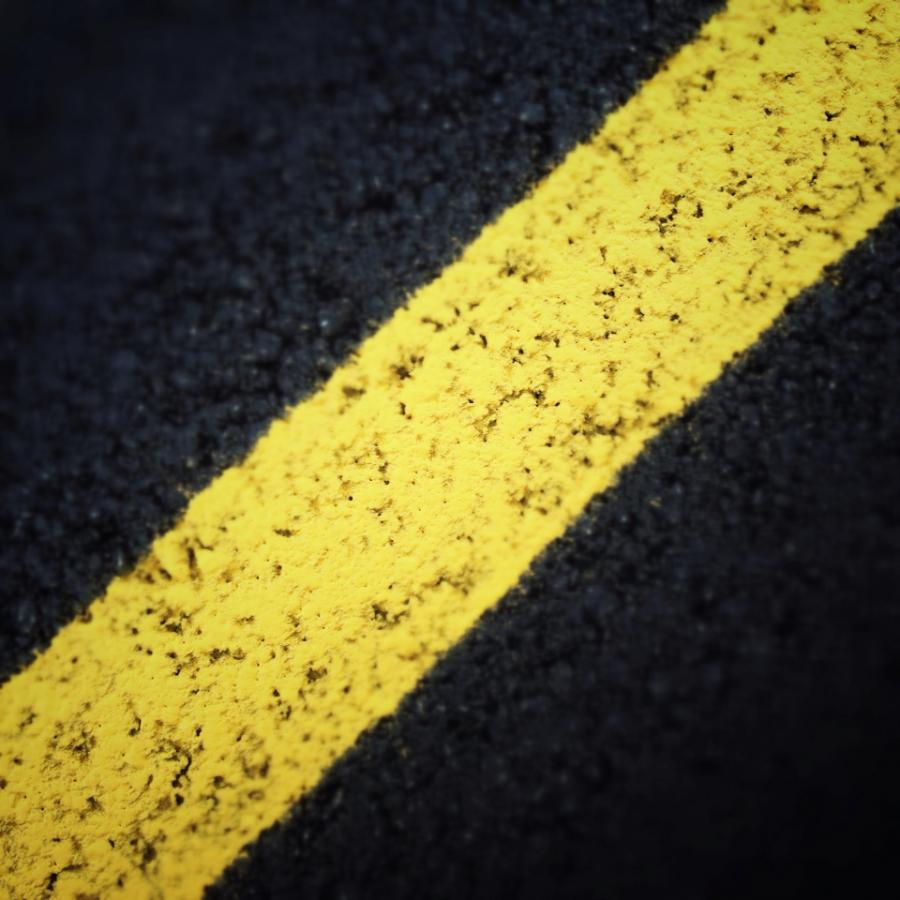 Lines. We see them. We make them. We use them. We abuse them. 

I was thinking about boundaries and lines this morning. How far am I willing to push the norms? When is it ok to cross a line in business? What lines have I made that I shouldn't have? What kinds of good lines have I made?
I didn't get too far with answers. Just the questions.
What lines are you pushing today?
            Published via <a href='http://pressgr.am'>Pressgram</a>